ABOUT US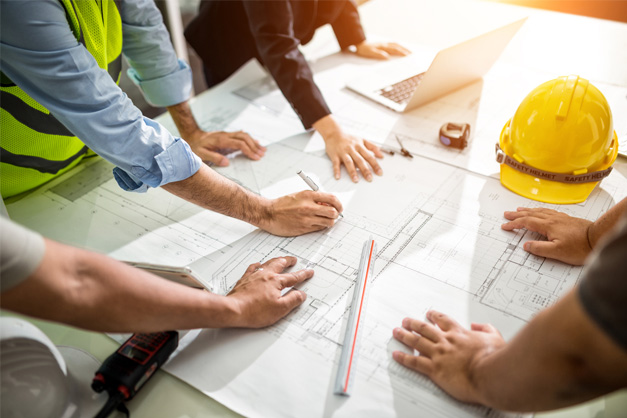 TEDDISSIMO & UNITY GMBH IS A FAMILY BUSINESS THAT HAS SPECIALIZED IN THE PLANNING AND CONSTRUCTION OF HIGH-QUALITY RESIDENTIAL PROPERTIES IN PREFERRED LOCATIONS IN GERMANY AND ITALY.
WE CAN LOOK BACK ON 30 YEARS OF COMPANY HISTORY AND EXPERIENCE. EXPERIENCE – THAT BENEFIT YOU AND YOUR CONSTRUCTION PROJECT. TOGETHER WE BRING YOUR IDEAS TO PAPER AND LET THEM BECOME REALITY.
PHILOSOPHY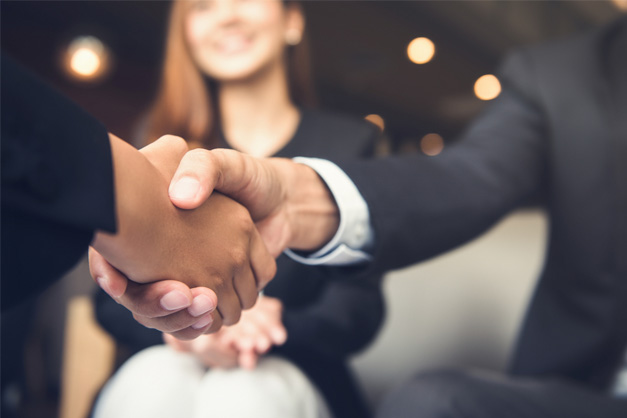 OUR PROJECTS ARE AS INDIVIDUAL AS YOUR NEEDS AND AS DIVERSE AS YOUR LIFE -WE ADJUST THE ENTIRE TECHNICAL AND VISUAL IMPLEMENTATION EXACTLY TO YOUR PERSONAL IDEAS.
WE TAKE CARE OF THE COMPLETE ORGANIZATION TAILORED TO YOUR EXPECTATIONS. BECAUSE WE ARE OF THE OPINION THAT THE LIVING SPACE SHOULD ADJUST TO YOUR LIFE – AND NOT VICE VERSA.
PERFORMANCE PACKAGE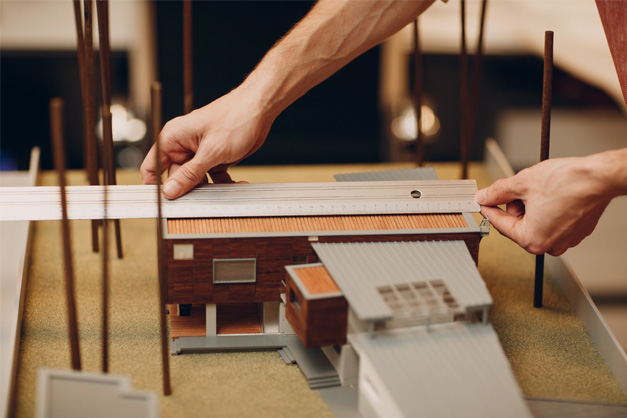 WE ARE YOUR COMPETENT CONTACT PARTNER FROM ARCHITECTURE TO INTERIOR DESIGN AND ATTACH PARTICULAR IMPORTANCE TO A COHERENT OVERALL CONCEPT INSIDE AND OUTSIDE.
OVER THE YEARS WE HAVE BUILT A NETWORK WITH REGIONAL COMPANIES AND AUTHORITIES THAT GUARANTEE RELIABLE COOPERATION AND SMOOTH PROCESSES.  
IN ADDITION TO THE ACTUAL PROPERTY, WE OFFER YOU A FULL CAREFREE PACKAGE. WE WILL BE HAPPY TO ACCOMPANY YOU FROM THE FIRST IDEA TO THE HANDING OVER OF THE KEYS AND BEYOND.
OUR FIELD OF ACTIVITY INCLUDES NOT ONLY THE REALIZATION OF PREMIUM REAL ESTATE, BUT ALSO THE BUSINESS AREA OF PROJECT DEVELOPMENT AND REAL ESTATE MANAGEMENT.
TEAM
THE BASIS FOR OUR SUCCESS ARE OUR EMPLOYEES, WHO REALIZE OUR HIGH STANDARDS IN TERMS OF SERVICE. QUALITY, ARE THIS QUALITY AND INDIVIDUAL ADVICE SETS STANDARDS IN THE INDUSTRY. WE CURRENTLY EMPLOY 10 EMPLOYEES AT TEDDISSIMO & UNITY GMBH.